Every day we wake up to a world of news accentuating violence, pain and suffering. To offset this imbalance we need to draw our attention to the goodness of mankind that exists in the world. THE ONE was created with the intention to find and empower an individual who is the epitome of the compassion and selflessness that lives within us all.
A Hero. A Healer, An Angel. THE ONE will be called by many names.
Most of all THE ONE will inspire all of us and stand as a shining example for all to aspire to be.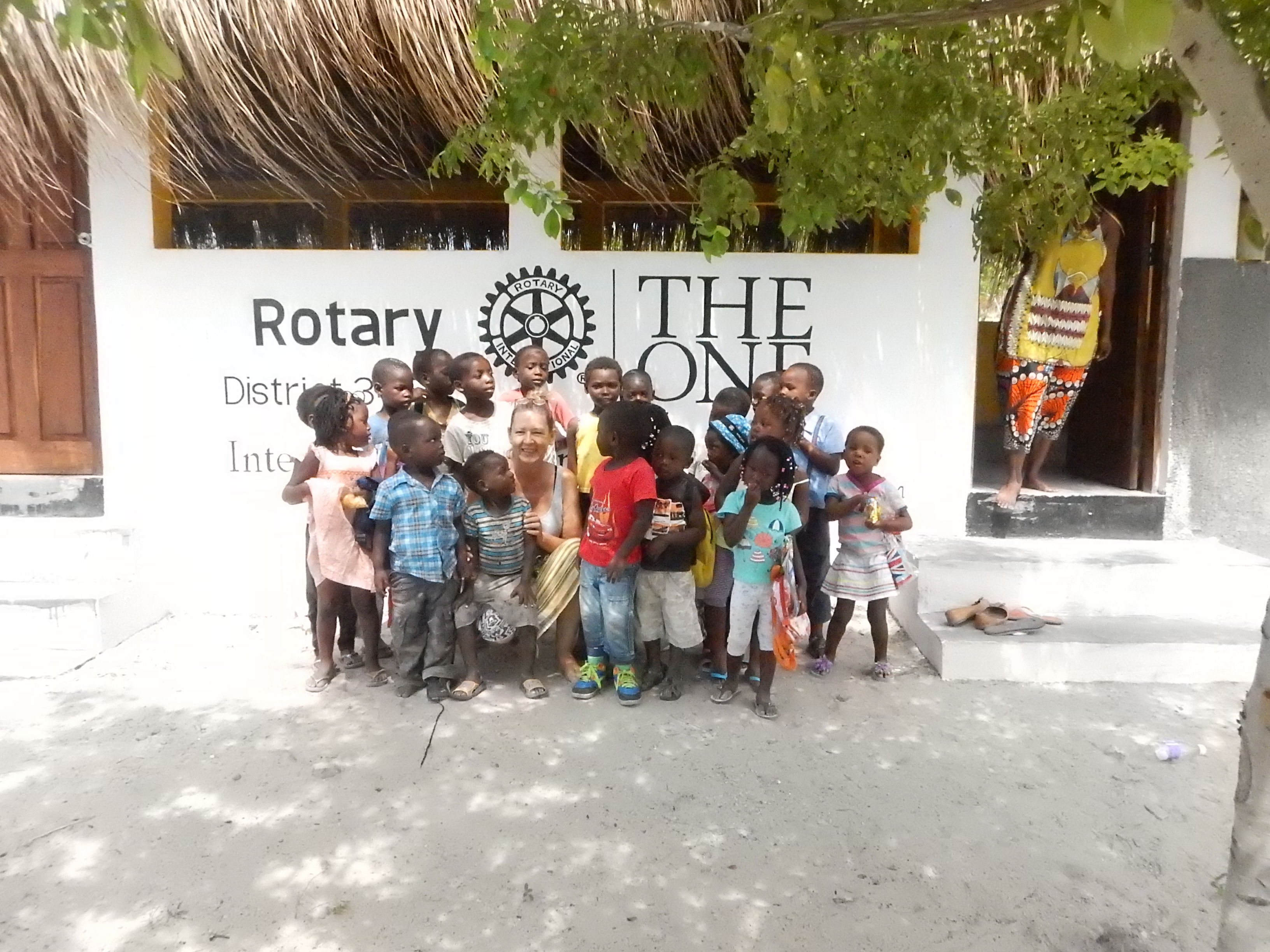 THE ONE Humanitarian Award
THE ONE, was conceptualized and founded by Past District Governor Dr. David Harilela in 2011 and is the first international humanitarian award launched by Rotary International District 3450.
This award aims to find the unsung hero of today by accessing the powerful Rotary network of over 1.2 million people. As signified by the Rotary motto, Rotary's main objective is service — in the community, in the workplace, and throughout the world.

THE ONE award, will go to that special caring individual who truly puts Service Above Self – THE ONE who dedicates his life to helping those in need every single day.
THE ONE is someone who dedicates himself to the improvement of mankind, works for the highest standard of good, acts with compassion and kindness and can come from any part of the world, regardless of gender, race or ethnic background.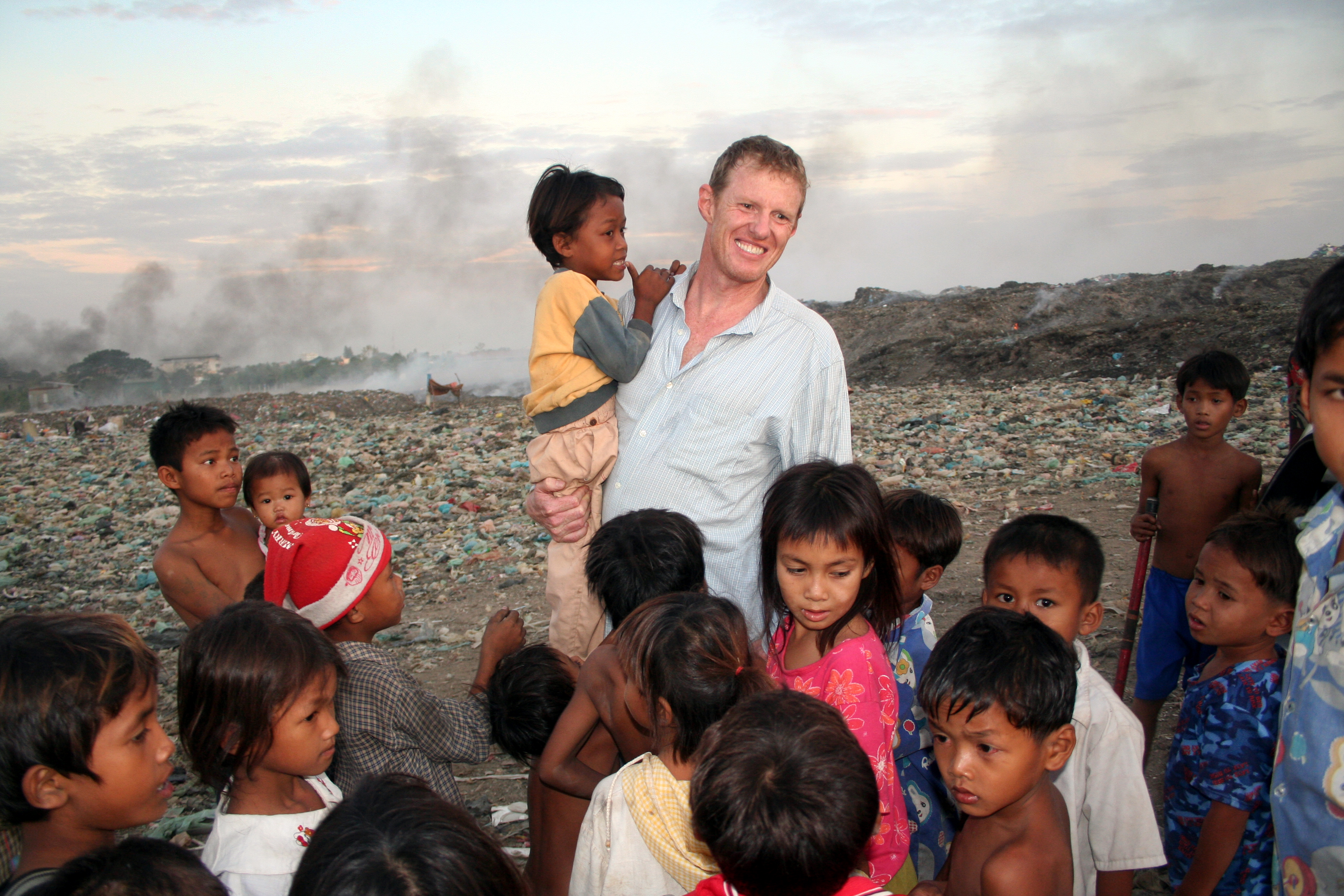 The winner of the International award will be awarded with prize money of US$100,000. Each of the two runners-up will be awarded with prize money of US$50,000. The award money must be used to further the awardees' respective humanitarian cause and service projects. The winner will also receive a custom-designed trophy.
THE ONE Hong Kong was initiated in 2014 to ensure that our Hong Kong hero is better recognized for their humanitarian work locally. The top three finalists of the local awards are awarded prize money at the local level, and the ultimate winner will become an automatic semifinalist of THE ONE International Humanitarian award in the following year, thus allowing him the opportunity to attain international recognition as well as more award money for his cause.
THE ONE also has a Global vision to duplicate a local THE ONE award in other countries and the first such an award was initiated in 2018 when THE ONE Philippines (TOP) was established to honour the Philippine hero. The founder Dr. David Harilela flew out to the Philippines to handpick the man assigned to start TOP and even arranged for 4 major donors who committed to this cause on a lifetime basis. Dr. David believes that once a good cause is started it should be forever. We were lucky enough to have past Rotary International Director Raffy Garcia chair this great effort.
For more information and on how to nominate a humanitarian for THE ONE awards, please visit www.theoneintl.org